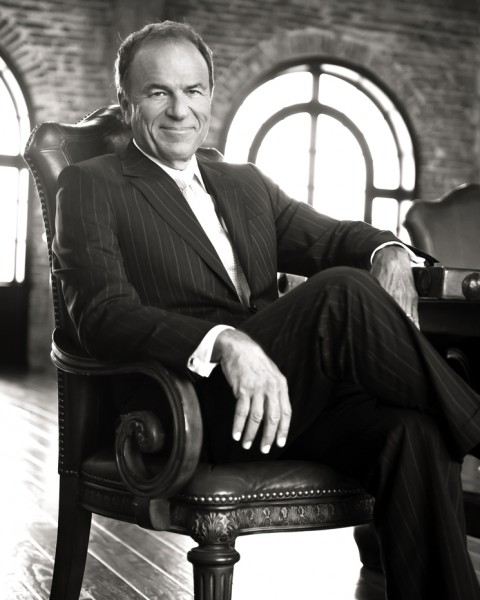 Creative and Dreams is proud to welcome a new talented and creative professional to our wonderful family of unique talent and expertise.
Grant Woods is one of Arizona's premier attorneys and enjoys a superior reputation as a trial lawyer, negotiator and government relations lawyer. He graduated from Occidental College in 1976, where he was a member of Phi Beta Kappa. He was the 2000 Occidental College Alumnus of the Year. He graduated from Arizona State University College of Law in 1979 and was the 1999 Alumnus of the Year from the law school. He served as the first Congressional Chief of Staff for Sen. John McCain.
Mr. Woods served as Arizona's Attorney General from 1991-1999. He led the ballot among all candidates in the 1990 and 1994 elections. Mr. Woods was president of the Conference of Western Attorneys General and chaired the Civil Rights and Supreme Court committees for the National Association of Attorneys General. His peers selected him as the nation's top attorney general in 1995. He successfully argued Lewis v. Casey before the United States Supreme Court. He was one of the principal architects of the states' lawsuits against the tobacco companies and was a key negotiator in the resulting largest civil settlement in history.
Mr. Woods has been a trial attorney practicing in Arizona for the past thirty years. During this time he has been lead counsel in major complex litigation in a wide range of areas. On the civil side, he has successfully litigated cases involving antitrust, fraud, breach of contract, wrongful termination, medical malpractice, price fixing and toxic torts. On the criminal side, he personally successfully prosecuted cases varying from conspiracy to white collar fraud to nursing home abuse to murder. He has gotten jury acquittals for clients charged with crimes ranging from white collar offenses to first degree murder. In recent years, he has been appointed as a Special Deputy Apache County Attorney and Special Assistant Attorney General, prosecuting public corruption in Apache County and Special Deputy Maricopa County Attorney prosecuting murder cases in Maricopa County. He has been elected to the International Academy of Trial Lawyers, which is limited to the top 500 trial lawyers in the world.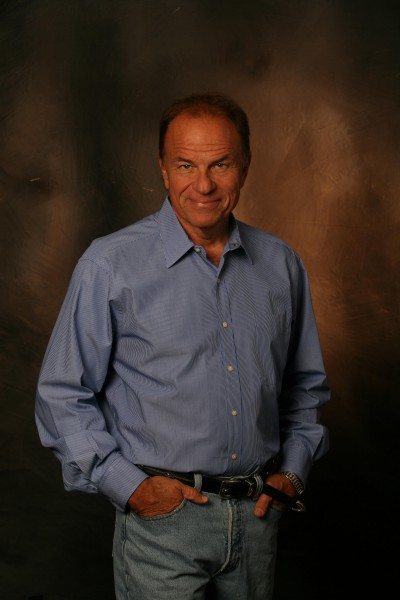 Mr. Woods maintains a private trial practice based in Phoenix, Arizona, and is a veteran of more than fifty jury trials. He has taught jurisprudence and public policy at Arizona State University, where he was given the title of Distinguished Fellow in Public Service. Mr. Woods is the founder of the Mesa Boys & Girls Club, the Mesa Education Foundation and the Mesa Arts Academy, one of Arizona's first successful charter schools. The Mesa Boys & Girls Club, one of the largest in the State, is named after Mr. Woods. Grant and Marlene Woods were among the early forces behind the Phoenix Children's Museum and the Woods family sponsors a permanent construction exhibit there. He has won top awards from the American Cancer Society, American Lung Association, the Salvation Army, Children's Action Alliance, Children's Museum of Phoenix and Chicanos Por La Causa.
Mr. Woods has hosted his own radio talk show on top-rated KTAR and KFYI in Phoenix, and has been honored by the Associated Press as Arizona's top talk show host. He writes a monthly column for Arizona Attorney magazine on legal issues, as well as contributing frequent opinion pieces for the Arizona Republic newspaper. Mr. Woods has written several optioned scripts and is an accomplished songwriter in country, Americana and pop genres.
Mr. Woods is married to former FOX and CBS news anchor Marlene Galan Woods. They live in Phoenix and have five children: Lauren, 27, a recent graduate of ASU, Dylan, 18, and Ava, 9. Their son Austin is an attorney practicing in Phoenix, and their son Cole, 22 is a junior at Chapman University.
For more information about Grant Woods, please contact info@creativeanddreamsmusicnetwork.com.
"It all begins with a creative dream." -Fred Cannon