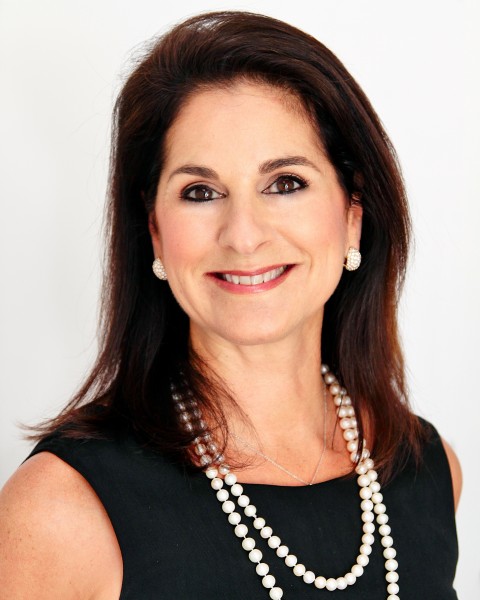 Creative and Dreams Music Network and Fred Cannon are proud to share the talents and expertise of Cynthia Howar with the world.
With more than 30 years of business, legal, sales and strategic marketing experience in several industries, Cynthia Howar brings a wealth of resources to any real estate marketing team. As a third generation Washingtonian and from a family of DC-based developers, she has a lifetime understanding of the Washington, Virginia and Maryland markets. Cynthia specializes in upper bracket sales of luxury homes on behalf of sellers and purchasers and is highly skilled at negotiating from marketing and legal perspectives. She currently is associated with Washington Fine Properties, Inc. in Washington, DC and is licensed in Washington DC, Maryland and Virginia. REAL Trends and the Wall Street Journal recognized Cynthia as one of the best real estate agents in America in July 2014.
Cynthia is a former healthcare and IT consultant at Washington DC-based Jefferson Consulting and a former founding partner of Washington DC-based Potomac Strategies, Inc. She received political appointments during the Carter and Clinton administrations. She is also a former communications attorney and a current member of the District of Columbia and California Bar Associations.
Before launching her career as a lawyer and a consultant, Cynthia studied art and architecture. In 2004, she decided to get back to her artistic roots and immersed herself in watercolors by studying at the Art League of Alexandria, at the Corcoran and with several visiting artists teaching workshops in the U.S. and abroad. While studying art and graphic arts in the 1970s, all of her professors encouraged abstract painting. Since that time, she has gone "back to the basics" and loves painting plein air. Although she paints both representationally and abstractly in oil and other media, watercolor remains her favorite medium. Cynthia regularly shows her work at her own studio and gallery. Among other places her work has been showed are:
Citizens Association of Georgetown (CAG) Art Show (2011-2014), House of Sweden, 2013,2014
Juried three years in a row into the "Brandywine Valley Plein Air Competition" (October, 2010-13)
"Brandywine Valley Plein Air" group show (October, 2013), Wintertur Musuem, Honorable Mention for "Barn at Point Lookout"
"Brandywine Valley Plein Air" group show (October 2011), Tatnall School, Wilmington, Delaware
"Provence with Friends", group exhibit (November 2012), Yellow Barn, Glen Echo, Maryland
"Paintings From Provence and Other Works of Art", showcased in 2012 at her studio
Art League Gallery, juried show (2006),"Equal Award" for "Blue Window" (oil on canvas)
City Hall in Old Town Alexandria, 2006, "Art in City Hall" juried show
Art League Gallery. Small Works juried show (2006) for "View from River Farm"
Art League Gallery, Alexandria, Virginia, All Media juried show ,"Urban Life" (October, 2005) with "L'Avenue"(watercolor)
Art League Gallery, Alexandria, Virginia (2004) juried show, two watercolor landscapes entered
She welcomes visitors to her website www.cynthiahowarfineart.com. She sells her works and note cards of her paintings from her studio and online.
Cynthia received her Juris Doctorate from Georgetown University. She completed PhD studies in Psychology at the City University of New York and holds a Bachelor of Science degree from Trinity College. She has been involved with the I Have a Dream Foundation, Children's Defense Fund, Childrens' National Medical Center and The National Capital Area Chapter of the Alzheimer's Association. Click here to view Cynthia's resume.
For more information about Cynthia Howar, please contact us at info@creativeandreams.com.