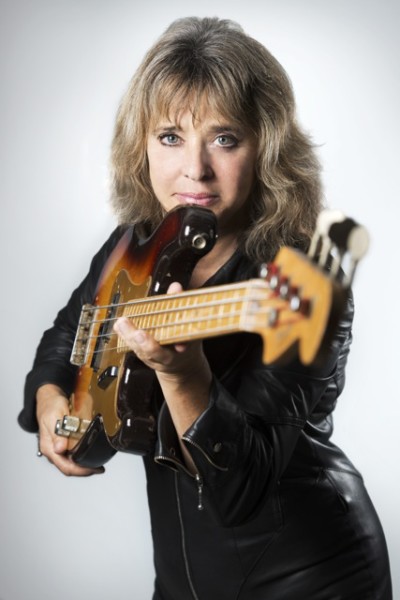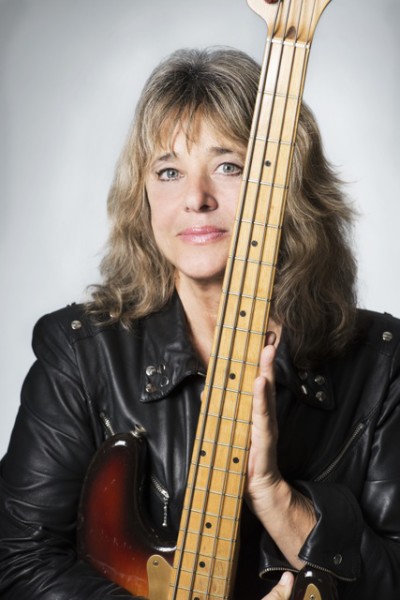 Creative and Dreams is proud to welcome legendary rock star Suzi Quatro to our wonderful family of world-renowned musicians.
Suzi Quatro was born under the sign of Gemini on June 3, 1950 in Detroit, Michigan. The fourth of five children, she was raised in a musical family and made her stage debut playing the bongo drums in her father's jazz band, The Art Quatro Trio.
From an early age she studied classical piano and percussion, and then at age 14, started an all-girl band, The Pleasure Seekers, with her older sister Patti. Suzi was "told" she would be playing bass guitar, which was as tall as her! She quickly became the lead singer as well.
The Pleasure Seekers toured successfully for seven years, before changing their name to Cradle in 1969. Several years later, producer Mickie Most came to a Cradle concert and offered Suzi a solo contract. She flew to England in 1971 and began working with now legendary songwriters Chinn and Chapman (Mike Chapman also produced her album), which resulted in the huge hit, "Can the Can," which went to number one in May 1973 and sold 2.5 million copies worldwide.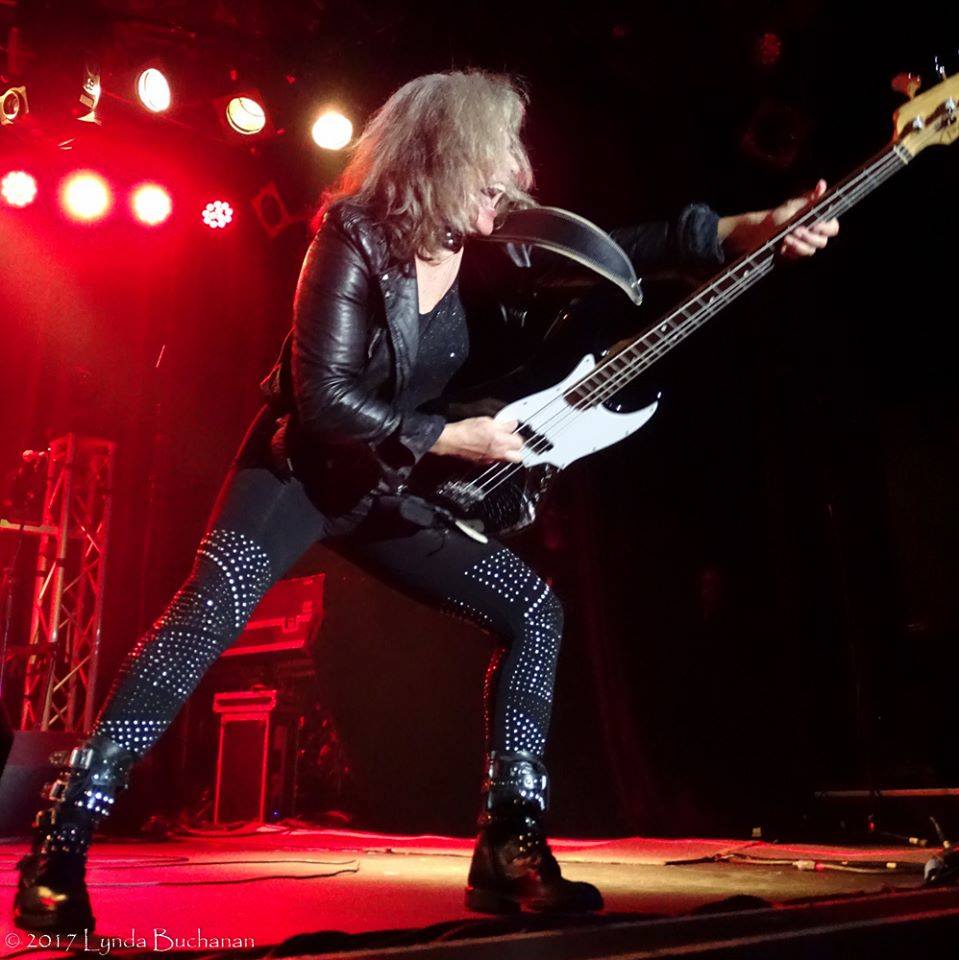 Between 1973 and 1980, Suzi Quatro appeared in the British music charts for no less than 101 weeks and sold more than 55 million records. Her hits include "48 Crash," "Too Big," "Devil Gate Drive," "Daytona Demon," "The Wild One," "She's in Love with You," "Mama's Boy," "If You Can't Give Me Love," "Rock Hard" and "Stumblin' In," a duet with Chris Norman. In 1989, Suzi was one of the first rock and roll acts to go to Russia, where she performed for more than half a million people in just six weeks.
From 1977 to 1979, Suzi co-starred as Leather Tuscadero on the worldwide hit television series Happy Days. She went on to appear on other shows including Minder, Dempsey & Makepeace, Absolutely Fabulous and Midsomer Murders.
In 1986 Suzi made her theatre debut on the West End debut as Annie Oakley in Irving Berlin's Annie Get Your Gun for which she received great critical acclaim. In 1991, Suzi realized a lifelong ambition by co-writing the music and lyrics for Tallulah Who? with Shirlie Roden. She also appeared in the title role and received great reviews.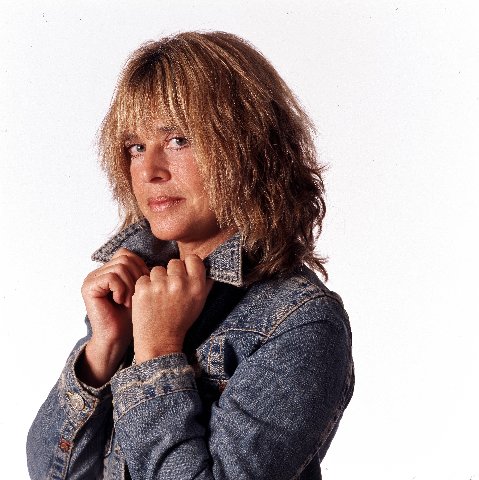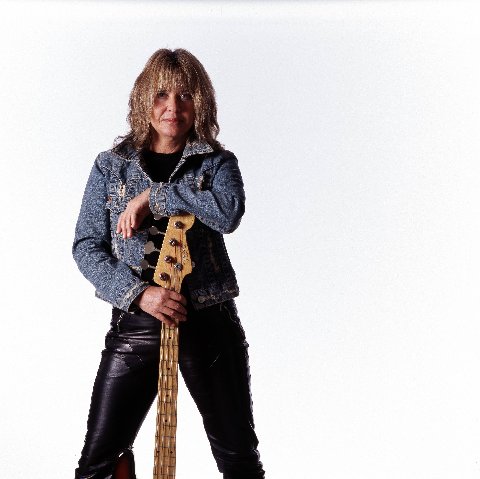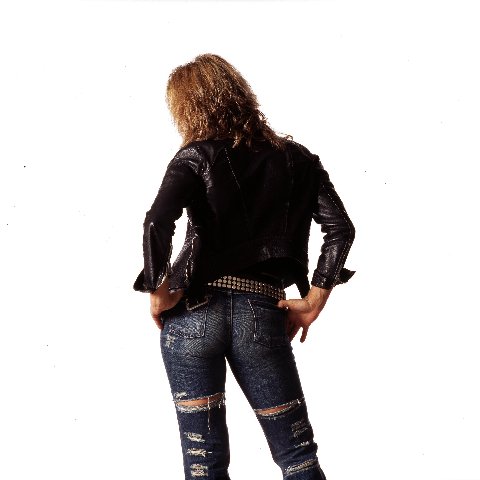 Suzi launched her radio career with BBC Radio 2 in 1999. She hosts weekly programs, as well as documentaries featuring musicians such as Elvis Presley, Otis Redding, Janis Joplin, Jim Morrison, Patsy Cline and even her hometown of Detroit. She received recognition for her broadcast efforts in 2006, when she was nominated for Music Broadcaster of the Year at the Sony Radio Awards.
In 2006 Suzi released the autobiographical album, Back to the Drive, which has become a fan favorite worldwide. The following year, she realized her autobiography, Unzipped.
Her current release, In the Spotlight, which was produced by long-time collaborator Mike Chapman, is now also available in limited edition version with an extra CD, "In the Dark," which includes unreleased compositions, a video of "Strict Machine" and "Singing with Angels," Suzi's tribute to her hero, Elvis Presley, which she recorded in Nashville with guitarist James Burton and Elvis's original backing vocal group, The Jordanaires.
Her "Unzipped" one-woman show will have its second outing in London this September. Suzi also has plans to release a poetry book called "Through my Eyes" as well as a line of self-designed Christmas cards.
In 2014, she will release a four-disc anthology CD box set to celebrate 50 years in the music industry. Her famous quote sums up her career. "I will retire when I go on stage, shake my ass and there is silence."
For more information about Suzi Quatro, please contact info@creativeanddreamsmusicnetwork.com.
"It all begins with a creative dream." -Fred Cannon
Videos
Interview with First Lady of Rock Suzi Quatro

48 Crash

Suzi Quatro in Concert

Suzi Quatro This is your Life

Can The Can

Suzi Quatro Still Rockin'

Does Your Mother Know?

Suzi Quatro on TV 1973-1992

Chris Norman and Suzi Quatro: Stumblin' In

If You Can't Give Me Love

Devil Gate Drive