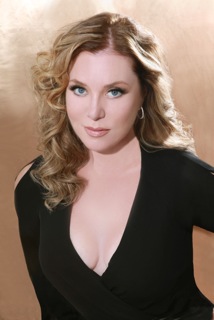 Creative and Dreams Music Network and Fred Cannon are proud to welcome Lisa Reagan Love.
Born and raised in Oklahoma, Lisa's mother discovered her musical talent at an early age. Lisa learned to play the piano at age three and studied with the Dean of Music at the University of Oklahoma at age six.
Lisa performed around Oklahoma in a variety of local competitions and concerts, ultimately leading to her title of Miss Oklahoma.
Lisa received her Bachelor of Music from Oklahoma City University and her Master's Degree in Opera from the University of Maryland. She studied voice under Professor Florence Birdwell whose most notable students have included Kristin Chenoweth and Kelli O'Hara.
Many of her greatest performances were in Washington D.C. where she performed with a number of opera companies including the Washington National Opera and the Wolf Trap Opera. Lisa has entertained at the White House for heads of state, at the Kennedy Center for Presidents Reagan and Bush and at concert venues around the world alongside Placido Domingo, Ben Vereen, and Renee Fleming. In 2013, she was invited to sing at the Salzburg Festival in Austria.
Lisa wrote and produced music that aired on Bravo's hit TV show, Project Runway, and has released four albums of original music and a Christmas album entitled Noel.
She currently teaches voice at the Wanda L. Bass School of Music at Oklahoma City University, where only 40 out of 500 applicants are approved per sememster to attend. She has become a prolific songwriter, producer, composer, educator and philanthropist.
Lisa presents her latest musical work entitled Realm of Dreams, a Cannon-Buono production. Realm of Dreams beautifully matches Lisa's lyrics, voice and orchestration creating a sound that is ethereal, sophisticated and timeless.
For more information about Lisa Reagan Love, please email us at info@creativeanddreams.com.
"It all starts with a creative dream." – Fred Cannon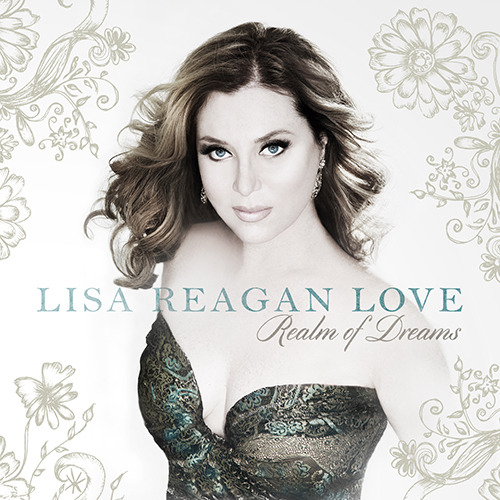 a Cannon/Buono Production
Lisa presents her 2014 Christmas album, Noel, including a unique arrangement of ancient carols including covers of Silent Night, Carol of the Bells and The First Noel.