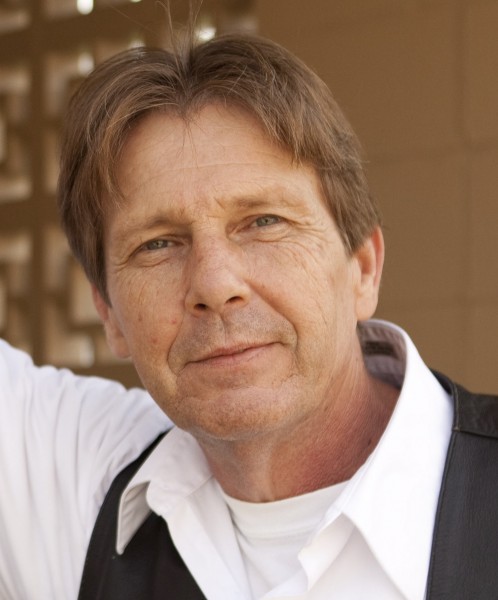 Based in Nashville, Tennessee, Bronson Herrmuth has worked in music publishing and production for more than 28 years.
He is a songwriter, band leader, a multi-instrumentalist and he has toured in 44 states and 18 countries as a performer. He is a founding member of acoustic duo Crowding 50.
Herrmuth is also the president of Al Jolson Black & White Music, Jolie House Music, Iowa HomeGrown Music and Stepping Stone Productions. He regularly speaks at music conferences as a panelist, a mentor and workshop instructor.
He is an associate writer for MusicDish.com, 5 Star Productions, Country Music News International, a contributing author to the Indie Bible, a columnist for MusesMuse.com and the Nashville Music Guide. He is also the author of the book, "100 Miles To A Record Deal."
Herrmuth serves as the host of Creative and Dreams Music Network radio.